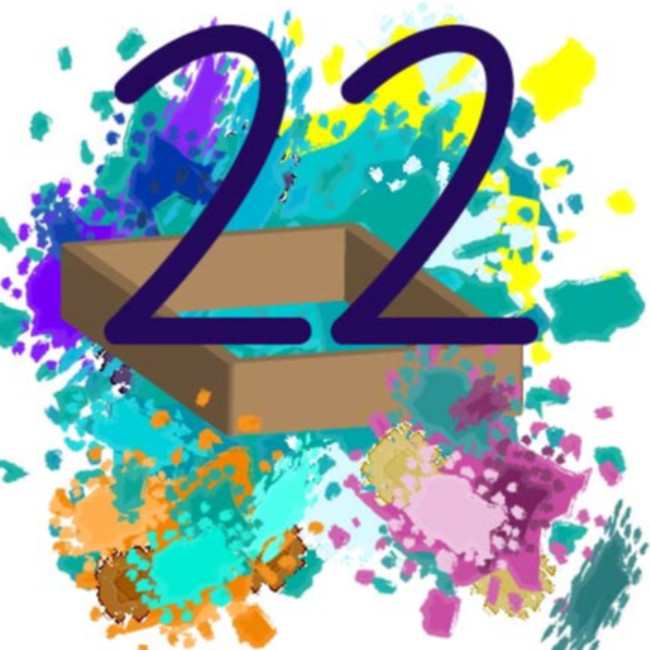 In this episode, Trinity's The Collaborative hosts Dr. Katherine Troyer (Assistant Director) and Dr. Lauren Malone (Academic Technologist) dive deeper into one form of game-based learning: serious games!
We start by defining what we mean by serious games, which are games wherein the content and skills being used by the players have an explicit and direct educational relationship to the course itself. We explore different types of serious games that you can incorporate into your courses, discuss the importance of agency and choice in creating a gameful experience (as opposed to merely an interactive one), and think about the importance of reflection in building meaning between what happens in play and what is happening in the more traditional portions of the course.
This episode is perfect for anyone looking for new, fun, and meaningful ways to help students understand complex and important concepts and practice challenging and valuable skills!
Play Now